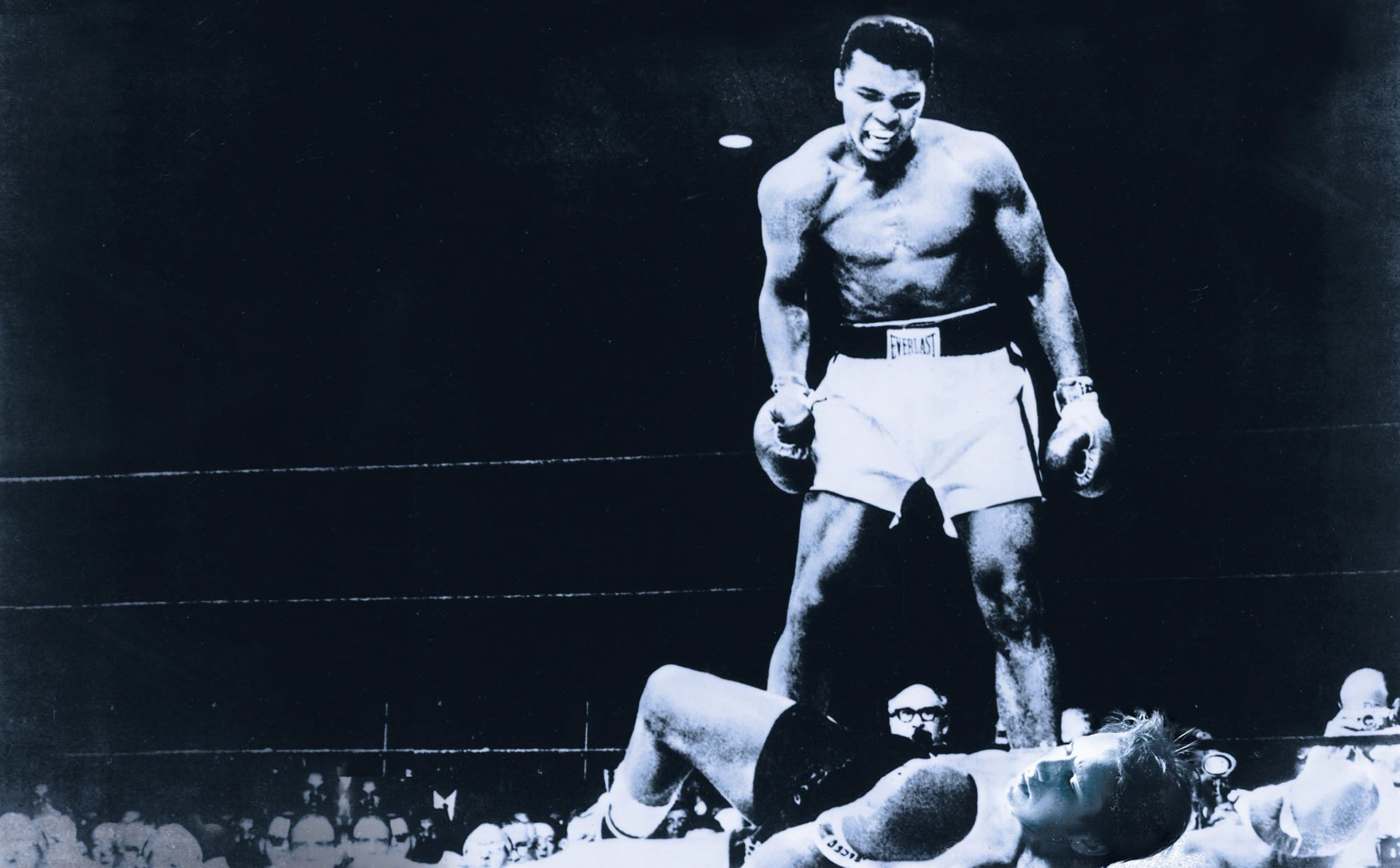 How do you create a local sports legend no-one quite remembers?
By telling the story of the hometown hero who seemed to be a key player in all of the greatest sporting events of the century

.
PRIMETIME SPORTS BAR BRANDING
Located in a refurbished hotel, a new sports pub was opened in Victoria on Douglas Street. The new ownership hired Suburbia to create the brand identity and assist with the decor and signage for the PrimeTime Sports Bar. Playing upon their love of sports history and the heritage roots of the city, we created an identity build around a mythical local sports hero. His name, Vic Douglas, was inspired by the city and the street he called home. A ubiquitous athlete who was so versatile he was often seen in "PrimeTime" where sports history happened; but never on the victorious side. Everyone can relate to an underdog, the boxer who was knocked out by Cassius Clay, the player who was traded for Babe Ruth, who stood in solidarity on the Olympic podium, or the defender who watched Bobby Orr fly through the air after scoring a Stanley Cup winner.