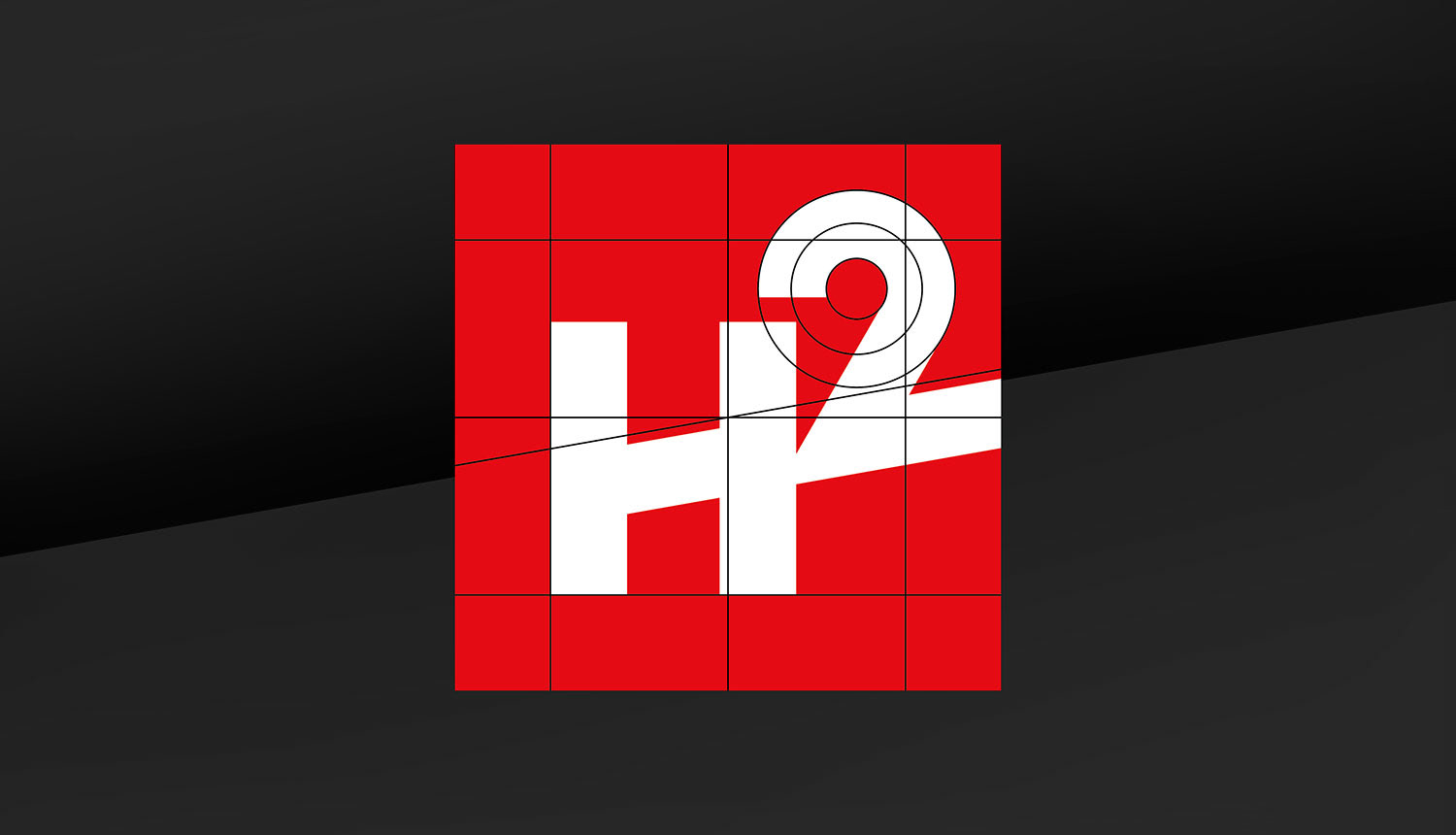 HOW DO YOU REBRAND A BUSINESS ACCELERATOR?
You simplify the name and the brand look.
Hothouse Marketing and H2 Digital are now H2 Accelerator. A company with an entrepreneurial drive to succeed, the courage to innovate, and permission to fail.
I worked on this project with my team as Co-Creative Director and lead Designer. 
Hothouse Marketing had a solid reputation along with their digital division: H2 Digital. The natural evolution of the brand was to merge the two companies and be know simply as H2. The brand red combined with bold primary shapes are designed to infer a subtle, steady upward grown. H2 is set up to help companies navigate this unprecedented business landscape today and in the future.