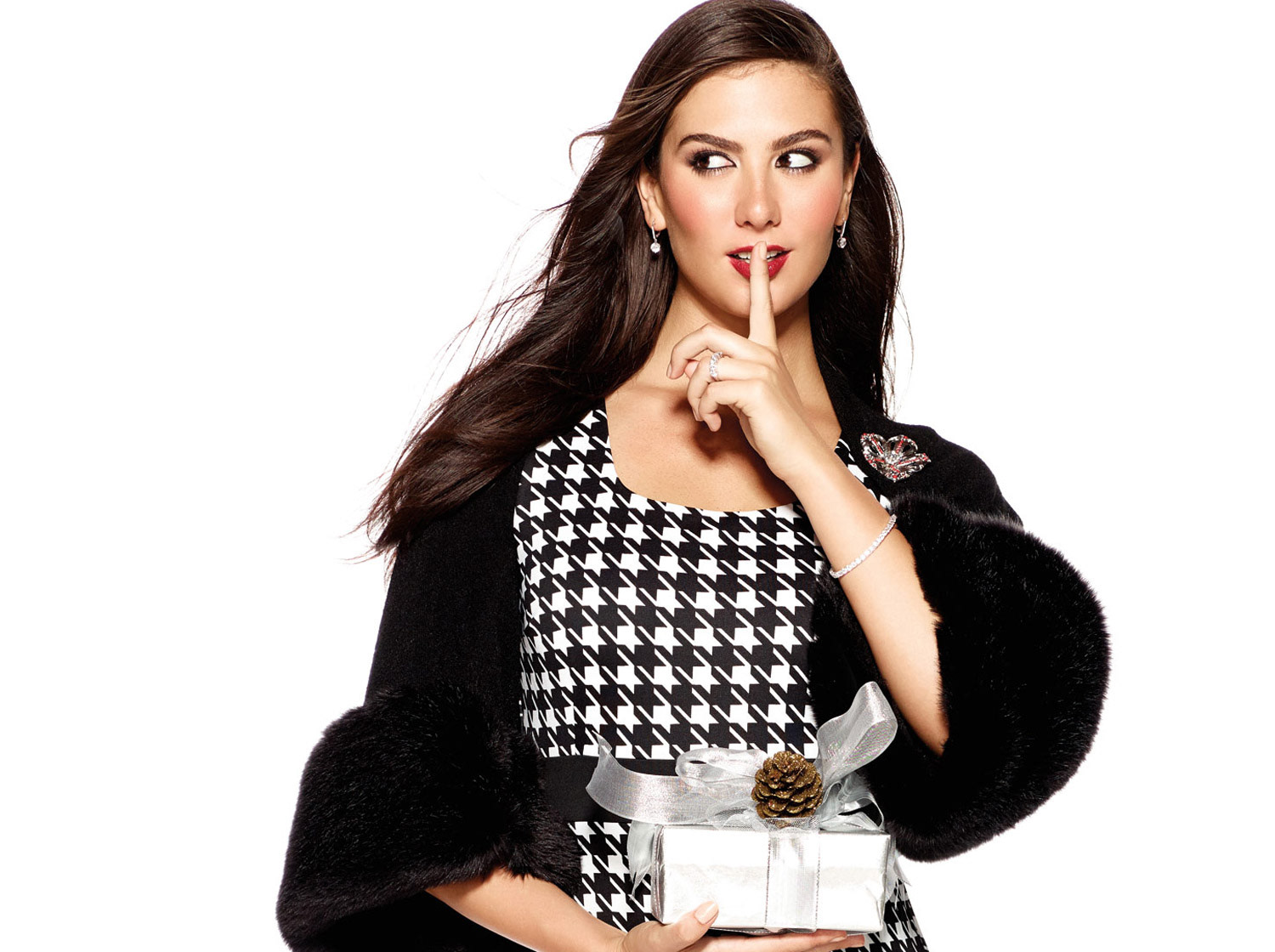 How do you cost-effectively create a fashion magazine?
We created a business model for a lifestyle magazine featuring the season's hottest style and beauty trends and more by spreading the costs among multiple centres.
BENTALL KENNEDY - STYLE MAGAZINE
In a hyper-digital world, was there still a role for a fashion magazine? That's right—a print magazine! The research is indisputable (see our blog post) and says yes. Bentall Kennedy properties were interested, and worked with Suburbia to develop a business model where multiple centres could share the costs for a magazine that was customized for each property but also included shared content. Magazines included the season's hottest style and beauty trends, products and interviews with leading celebrities and influencers. The results were stunning in terms of the final product, sales increases and customer feedback!