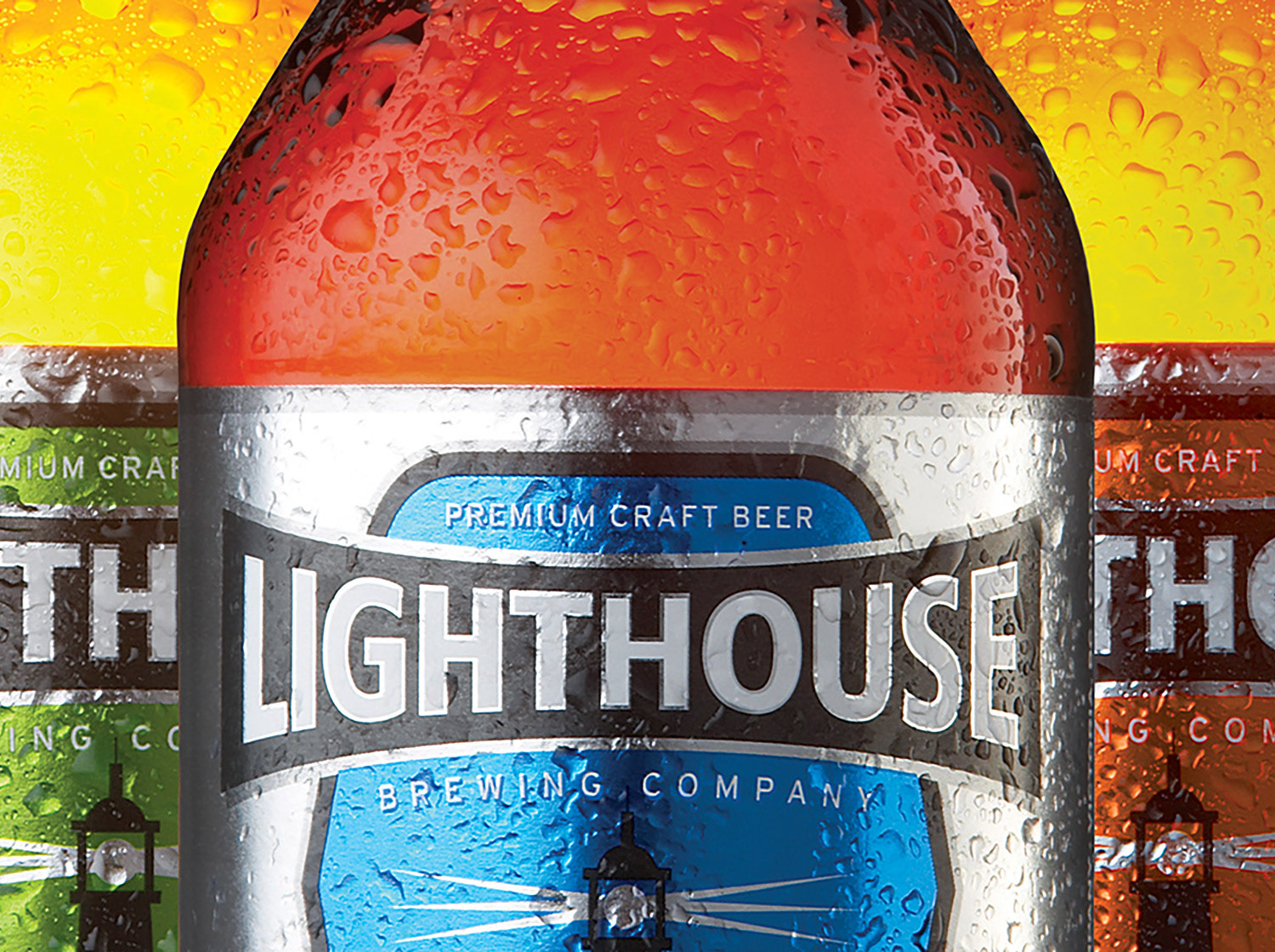 How do you shine a spotlight on a coastal brewery?
You bring the beer out of the shadows, give it an identity
and shelf presence that matches its tasty reputation.
LIGHTHOUSE - REBRANDING
Lighthouse Brewing was popular on tap in pubs and restaurants, but their craft beers were essentially invisible in stores. Consumers had heard of and liked the individual beers like Race Rocks and Beacon IPA, but rarely bought them off the shelf in stores. Lighthouse Brewing came to Suburbia Studios to create their brand identity and give their brewery the professional look they deserved.