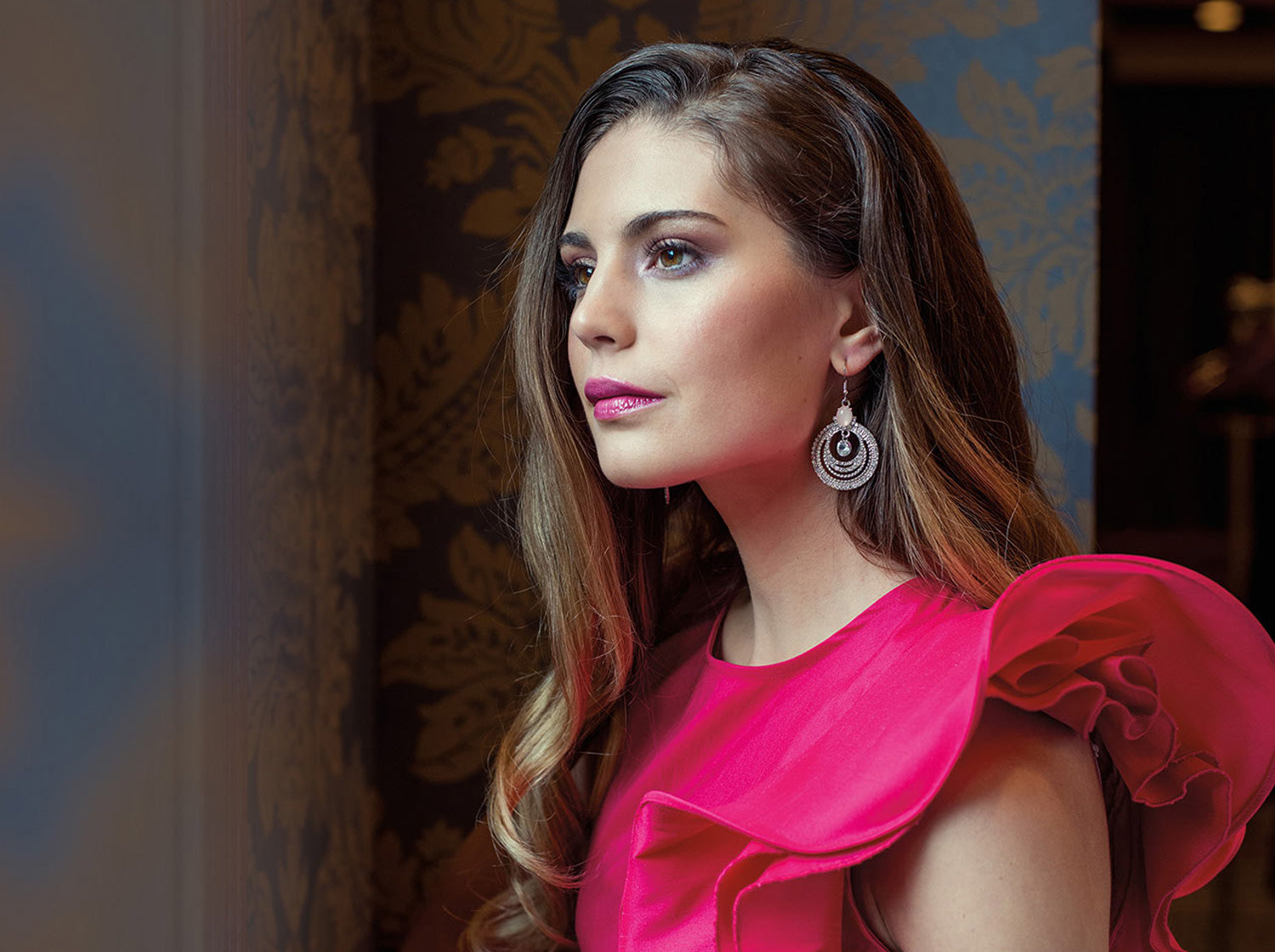 How do you find a fresh way to showcase spring fashion?
Even with somewhat limited resources, with imagination and creativity it's possible to bring the beauty of spring to life. We worked with a wonderfully talented Salt Spring-raised model/musician/artist in a marquee local setting to create some spectacular images and videos.
HILLSIDE CENTRE - SPRING FASHION
No one has a nicer spring than we do here in Victoria. So to help Hillside develop and produce a spring campaign, we worked with rising superstar Sierra Lundy and brought stylish outfits to life on location at Victoria's most popular luxury boutique resort, the Oak Bay Beach Hotel. The results are stunning and customers have repeatedly asked for items showcased in the marketing, which included a dazzling fold-out direct mail piece.