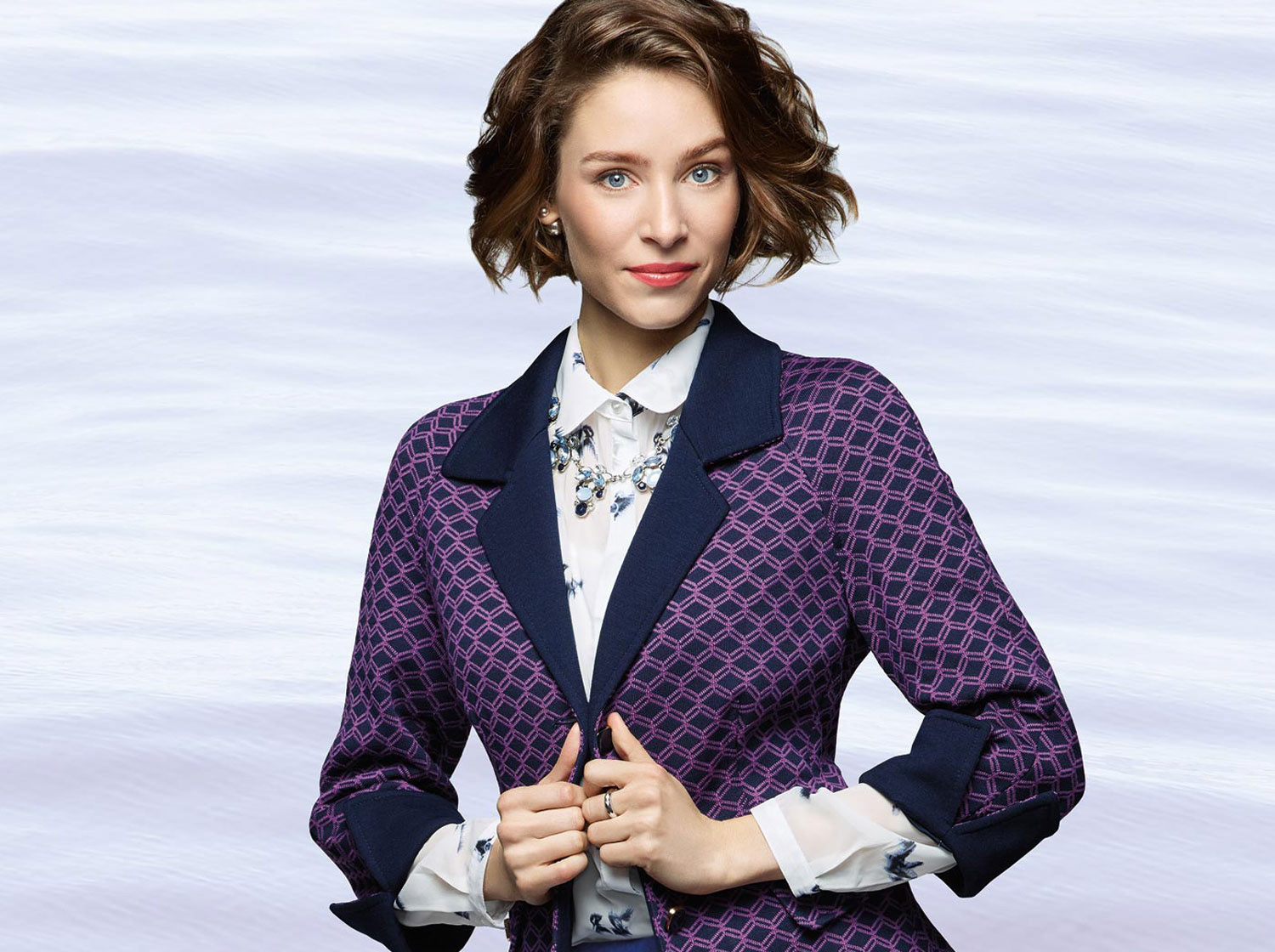 What does every mall want to say after a major makeover?
"Look at us now!" We couldn't wait to tell the world to have another look at this well-loved mall after a significant redevelopment brought a stylish and fresh new look – and exciting new retailers – to the property.

HILLSIDE CENTRE - REBRAND
After a multi-year renovation and expansion, we helped Hillside position itself as the go-to centre in Victoria with the largest selection of everyday fashion and lifestyle retailers in one place. The most important thing to communicate in the first couple of years: the many new amazing anchors and fashion retailers at Hillside!